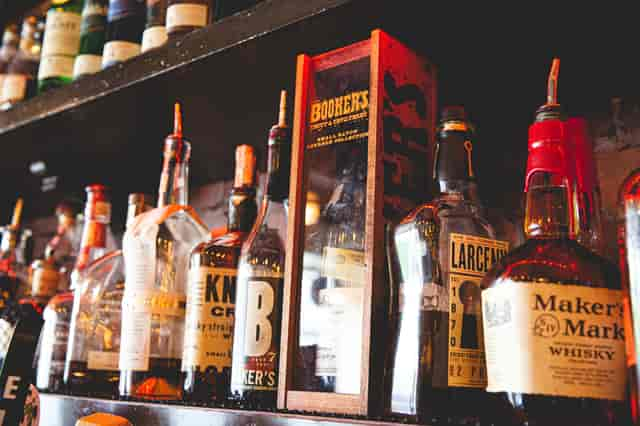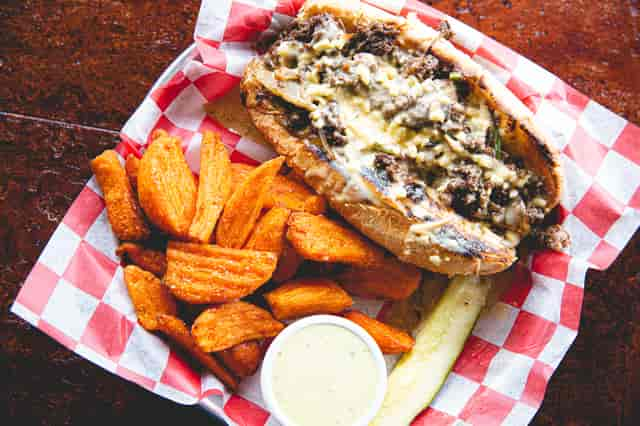 Come Have a drink
Jackson's Restaurant
Steakhouse
Locally owned and operated, Jackson's features a wide variety of steaks, salads, burgers, wild game, and delicious homemade Mac and Cheese options. During the Covid19 crisis, we are currently on a limited menu available for both dine-in and take-out.
Jackson's is Different
A truly "local" place making gourmet artisan food served with style, warmth, and a commitment to great service. In a world dominated by mediocre restaurant chains and fast food, we are different. With over 20 years of experience operating some of the Plateau's finest dining establishments, we are bringing our expertise with great cuisine and craft cocktails to Jackson's.​
Enumclaw
1537 Cole street
Enumclaw, WA 98022

Hours
Monday:
4:00 pm - 9:00 pm
Tuesday - Wednesday:
Closed
Thursday:
4:00 pm - 9:00 pm
Friday:
4:00 pm - 10:00 pm
Saturday:
11:00 am - 10:00 pm
Sunday:
11:00 am - 9:00 pm