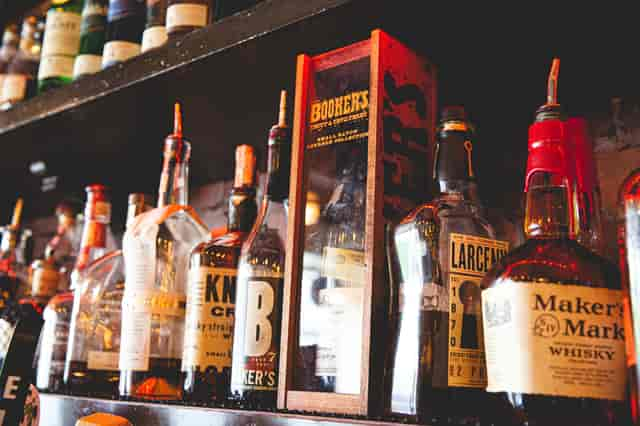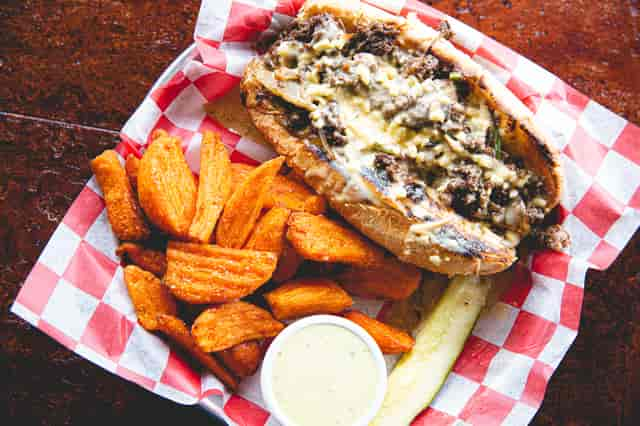 Come Have a drink
Jackson's Restaurant
Steakhouse
At Jackson's we have a full service bar, with cocktails, martinis, wine, beer and the largest and finest whiskey selection on the Plateau. We are a family friendly restaurant that features a large variety of premium Certified Angus Beef steaks.
Jackson's is Different
A truly "local" place making gourmet artisan food served with style, warmth, and a commitment to great service. In a world dominated by mediocre restaurant chains and fast food, we are different. With over 20 years of experience operating some of the Plateau's finest dining establishments, we are bringing our expertise with great cuisine and craft cocktails to Jackson's.​
consumer.our_locations.one
Enumclaw
1537 Cole street
Enumclaw, WA 98022

Monday - Thursday:
11:00 am - 9:00 pm
Friday - Saturday:
11:00 am - 10:00 pm
Sunday:
11:00 am - 9:00 pm